Introduction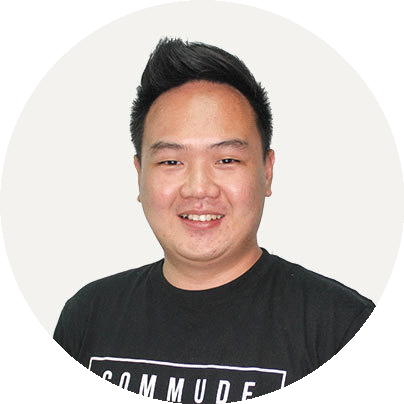 Hi there!
My name is Ian Sebastian. I'm a Full Stack .NET/PHP Software Developer and a DB Analyst who loves to create amazing ideas into reality and loves to innovate technologies that would help us in our daily lives.
I enjoy visiting coffee shops and travelling to different places during my spare time.

I look forward to connecting with you! 😉
Contents:

In this article, I will be discussing about the importance of having Innovations such as AI, Robotics, and Automations, and where to develop them.


Introduction
Most of the employees works like a robot. They are working on the same routine, day by day, and year by year. An example is a bank teller. A bank teller is supposed to process and accept the money from the clients to deposit it in the accounts, signs documents as received by bank, take calls from the clients. Imagine the human-effort to meet the daily target or meet quota of the bank.

Imagine what would be the outcome if we develop AI, Robotics, and Automations, will it be more helpful in the business? will it be more effective in terms of workloads?
AI, Robotics, Automation
Artificial Intelligence (AI) – An intellectual machine that acts like a human – can learn, think, action, and feel. A good example is a smart phone AI such as Siri and Bixby.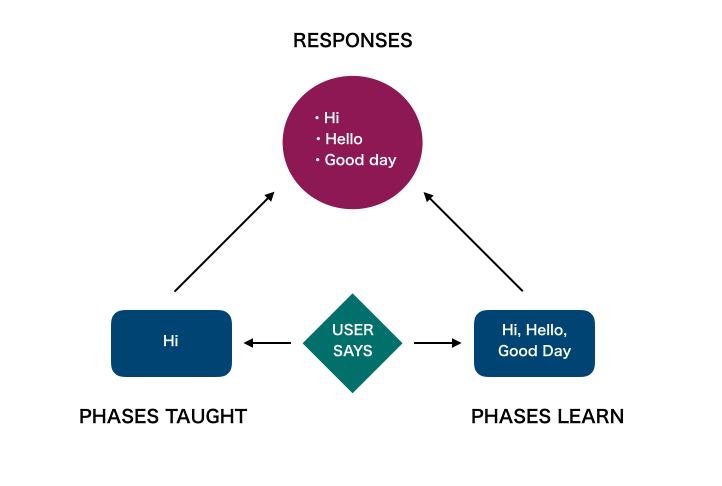 Source: https://www.instructables.com/id/Build-Your-Own-AI-Artificial-Intelligence-Assistan/
AI acts like a human. It depends on what the user says. If the user want to do shopping, AI will help the user to what things should buy. At the same time. AI can learn from what the user is telling about.

Robotics – A robotics is related to engineering. It is designed to perform a task physically.

Automation – It is used to get the job done. It helps the big industries to eliminate repetitive tasks that was done by humans. This is used in the big industries to help them to process data where it can produce daily reports, daily batch runs, daily fixes on bugs, and many more.
AI, Robotics, AutomationTechnology Advancement in Business Industries
Technologies makes our life easier. Most of the Businesses uses Automations to enhance their credibility and consistency.
For humans, processing data can be difficult if there are plenty of tasks to do. Let's say for the day, an employee process 100 paper works. More likely 5 to 10 paper works are incorrect. With the use of advanced technologies such as automations and robotics, it can eliminate human-errors.
Most of the business sites uses chat bots to know what visitors want to inquire. Then as soon as the conversation goes over, it will get what the user needs. From the business perspective, it is easier to categorize those answers from the visitors needs.
to be continued…